Rhapsody of Realities TeeVo
Thursday, July 9th,2020;
THE AGELESS ZONE
(You've Been Passed From Death Into Life)

Pastor Chris

TO THE BIBLE
Romans 1:16-17 "…I am not ashamed of the gospel of Christ, for it is the power of God to salvation for everyone who believes, for the Jew first and also for the Greek. For in it the righteousness of God is revealed from faith to faith; as it is written, "The just shall live by faith.""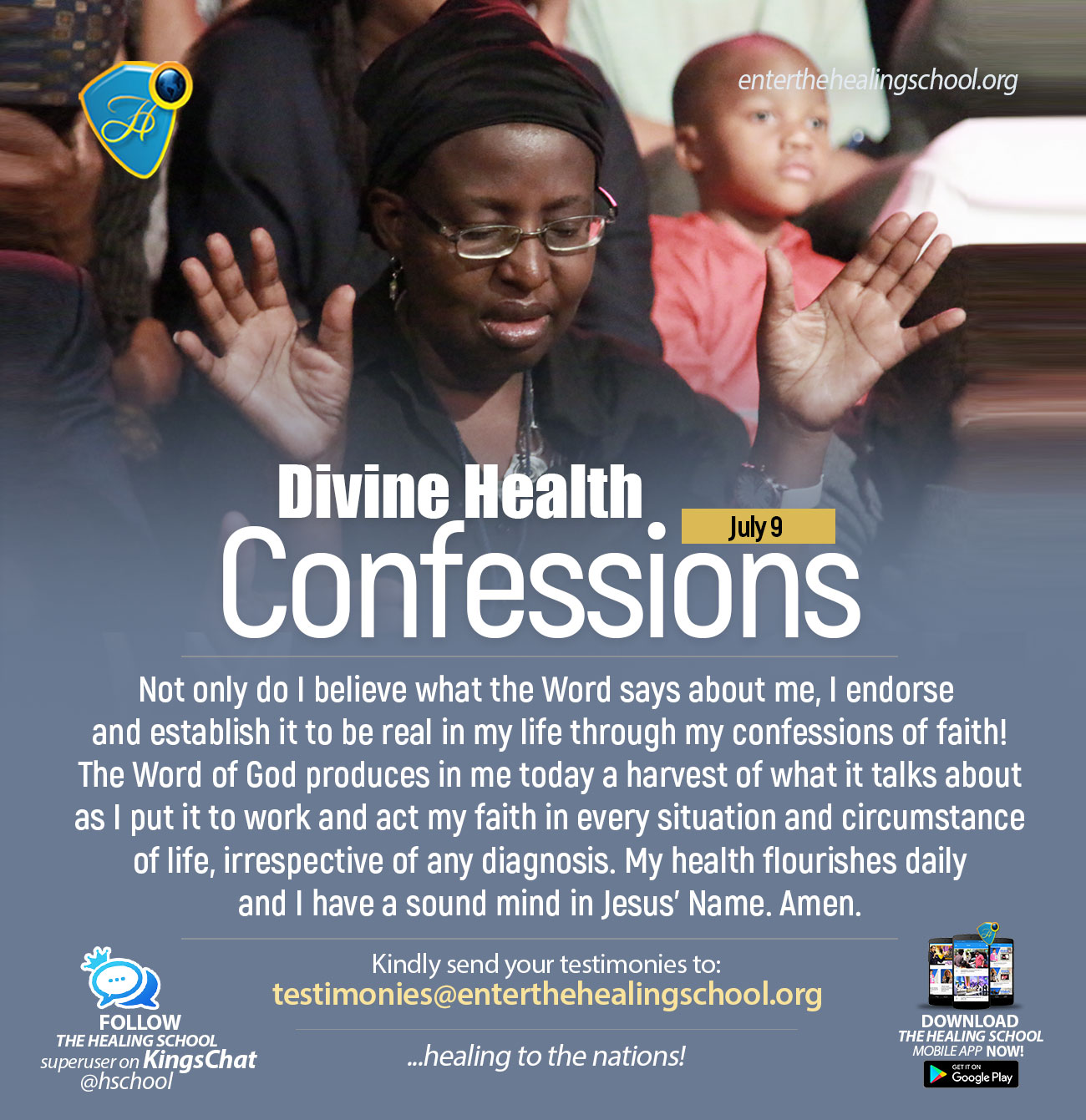 LET'S TALK
After her time of prayer, Chloe stretched out on her bed, recollecting all she'd heard in Church the night before, about the divine life of God that had come into her after being born again. Her Pastor had shared that, being the righteousness of God in Christ, there was no longer any reason for anyone to fear death, disease, and even ageing— that she had been born into the ageless zone—and that as the Lord Jesus was in Heaven today, so she was also in the world. As a result of these thought-provoking musings, she resolved to share this Gospel with at least one person in her class but eventually led her whole class to Christ and they all received salvation!
The Gospel of Jesus Christ is truly the power of God to bring any sinner out of sin into the life of righteousness. God's righteousness is revealed in the Gospel. There's no other way for anyone to be ushered into, learn about, receive, or understand the righteousness of God outside the Gospel. That's why the Gospel of Jesus Christ is the Gospel of righteousness.
What is righteousness? It's the nature of God, which you received at the New Birth, and it's one of the cardinal gifts of God (Romans 5:17). Additionally, the Bible tells us that through the Gospel, life and immortality have been brought to light (2 Timothy 1:10). What kind of life is it referring to? It's eternal life, the God-life. 1 John 5:11-12 says, "…and this life is in His Son. He who has the Son has life…."
This transcendent life, with the gift of righteousness, was imparted to you in Christ, through the Gospel. According to the Scriptures, you've passed from death to life, from mortality into immortality, from age into agelessness. This is deep! Eternal life is the life with agelessness. Age makes the body grow old, weak and die, but because of eternal life, your strength is renewed day by day! You're growing, but not ageing. It's part of the glorious impact and blessings of the life of Christ in you. Hallelujah!

Get All Free in one Link:
• Rhapsody of Realities
• TeeVo (Teenagers ROR)
• Early Readers (ROR)
• Kiddies (ROR)
https://bit.ly/30XG30w


Go Deeper
1 John 5:11-12 NIV; Romans 1:16-17; John 3:36

Speak
I'm the righteousness of God in Christ Jesus and I've got the life of God in me. My entire being is thoroughly vitalised by the power of God's righteousness and fullness of His life which I've received through the Gospel. Hallelujah!

Daily Bible Reading
ONE YEAR
Acts 20:1-16, Job 19-21
TWO YEAR
Luke 7:36-50, Joshua 5

Act
Share this message of Jesus Christ with at least two people today.